Hire
Why not rent the cleaning equipment you need rather than purchase it!
With a range of cleaning solutions to meet all of your cleaning needs whether it's a daily, weekend or a long term rental, We have you covered


We have a wide array of cleaning machines available for hire. Scrubber Dryers, Pressure Washers, Carpet Cleaners, Sweepers and more. If we don't have what you want. we'll add it to our hire fleet for you.
Available on short term to long term hire.
Free demonstrations on long term hires can be organised.
Full On site training is given when the machine is delivered.
Maintenance can be included on long term hires to give you worry free costs.

Give us a call for a free quote.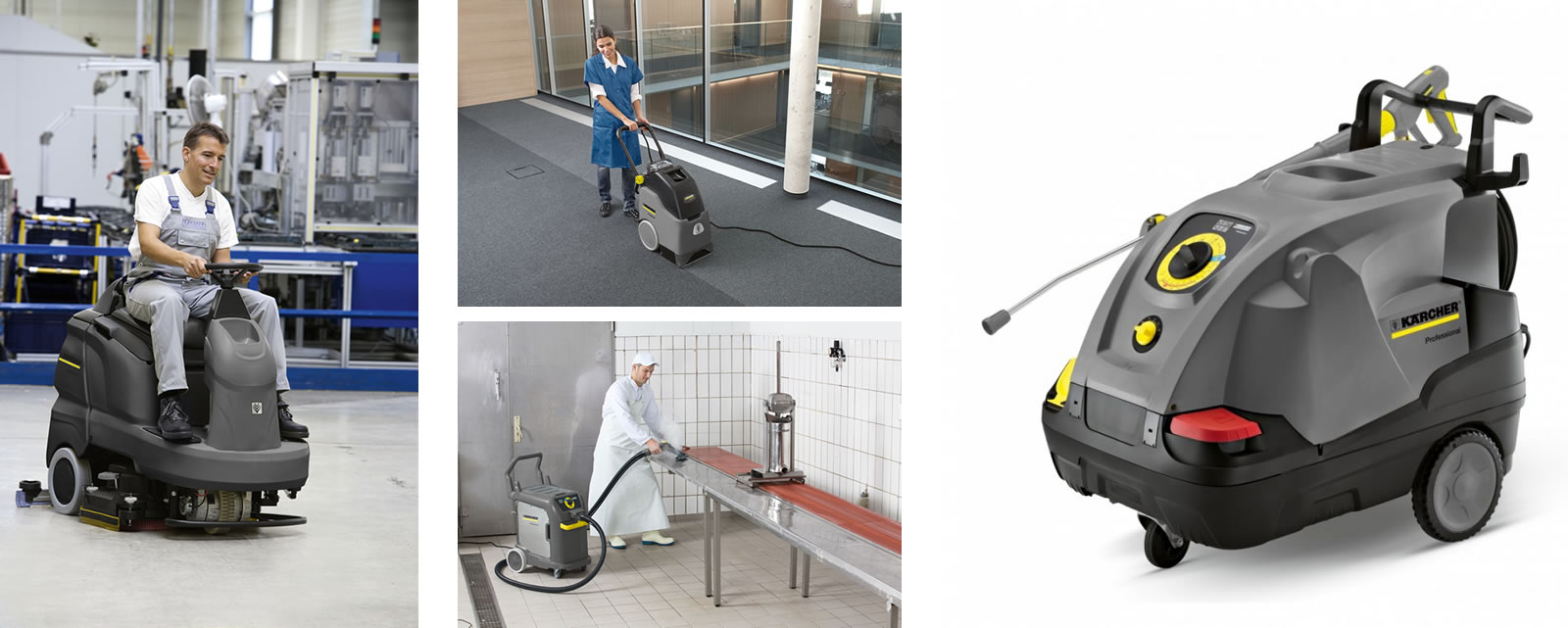 Cleaning Equipment Hire Newcastle, Cleaning Equipment Hire North East, Cleaning Machine Hire Newcastle, Cleaning Machine Hire North East, Commercial Cleaning Equipment Hire Newcastle, Commercial Cleaning Equipment Hire North East, Industrial Cleaning Equipment Hire Newcastle, Industrial Cleaning Equipment Hire North East